Recycling conserves valuable natural resources by using them more than once. Recycling is limited in Montana because of our distance from recycling markets. By recycling the items we can, we slow down how fast we're filling up our local landfill, saving money and land resources in our valley.
Click the items below to learn how and where to recycle them in the Flathead Valley.
Map of Public Drop-off Sites | Curbside Pickup
Please note: All recyclables should be clean with no food particles or oil. Please sort materials and only include approved items in the correct bin. Contamination can send entire recycle containers to the landfill.
---
---
Where to Recycle
Click here to download our How to Recycle in the Flathead Valley brochure!
Pharmaceutical Waste Disposal
Click here to download out How to Dispose of Pharmaceutical Waste in the Flathead brochure!
Public Drop-off Sites
Flathead County maintains free collection sites for residents to dispose of their recyclables. Click the markers for the address and which materials are collected at each recycling site.
---
---
Curbside Pickup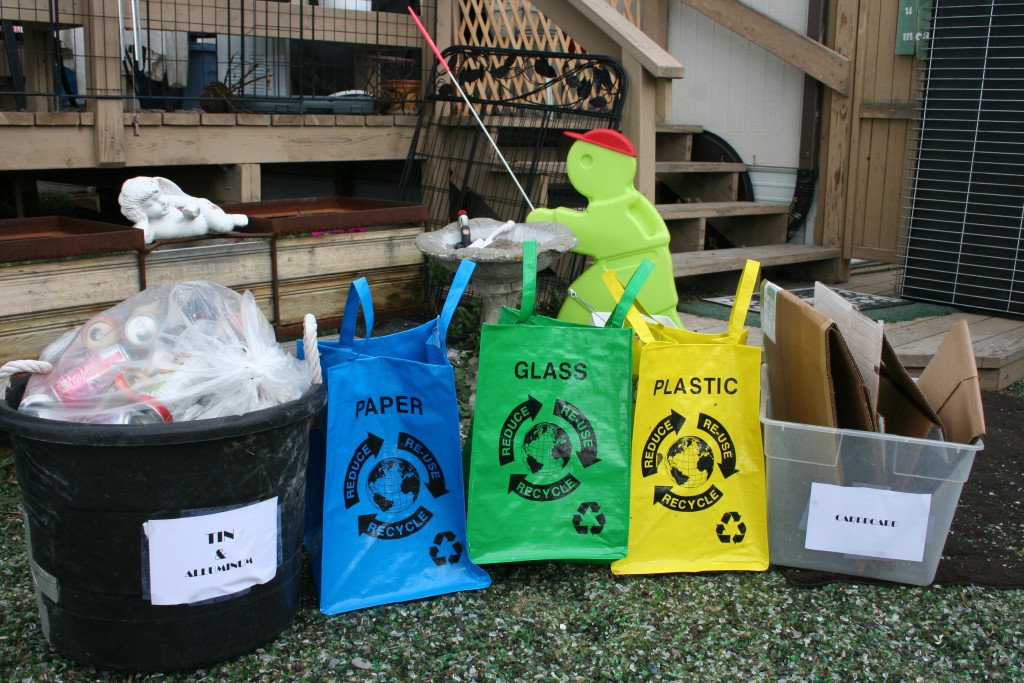 The Flathead Valley has multiple fee-based curbside recycling businesses. Contact the following businesses for prices and schedules:
Green Machines
Countywide pick-up service, home and business.
(406) 755-8112
www.valleygreenmachines.com
North Valley Refuse
Whitefish only service, home and business.
(406) 862-4381
www.republicservices.com/montana-waste-systems
Dirt Rich Compost Food Scrap Pick-up
Countywide pick-up service for food scraps
(406) 212-7535
www.dirtrichcompost.com/

Periodic Glass Recycling Events with Flathead Recon
Citizens for a Better Flathead (CBF) continues to partner with Flathead Recon, a Columbia Falls based recycling facility, to put on a glass recycling events.
The suggested donation is $1.00 per pound of glass recycling you bring. Proceeds from the event cover the cost of recycling and help fund CBF's ongoing efforts to keep Flathead Valley the special place we love as it grows and develops.
For Flathead Valley residents, it's been difficult to find a way to recycle glass over the years because many places that once did it have either stopped or gone out of business. According to the EPA, only about 30 percent of glass in the United States is recycled every year. Flathead Recon owner Dave Fishlowitz purchased a glass pulverizer with the goal of diverting good materials from the landfill toward reuse.
Flathead Recon is currently the only glass recycling facility in the valley. After the glass has been broken down by Fishlocitz's pulverizer, it is loaded into five-gallon buckets and placed onto pallets where it is ready for local landscaping companies to pick up and use in their designs. Glass-recycling facilities in Montana are few and far between, and Fischlowitz's method diverts glass away from landfills and repurposes the material locally, which removes the fuel costs and expenses of exporting recyclables.
By partnering with Flathead Recon, CBF is hoping to do its part to minimize the amount of recyclables in the landfill. CBF hopes that Saturday's event will help bring awareness to the issues with local waste disposal and recycling.
 Let's all do the best we can to keep recyclables out of the landfill. Please bring your clean, color-sorted glass (without caps) to Flathead Recon in Columbia Falls on these special days. These events are weather dependent and may need to be canceled or postponed in the event of severe weather.