Recycling conserves valuable natural resources by using them more than once. Recycling is limited in Montana because of our distance from recycling markets. By recycling the items we can, we slow down how fast we're filling up our local landfill, saving money and land resources in our valley.
Click the items below to learn how and where to recycle them in the Flathead Valley.
Map of Public Drop-off Sites | Curbside Pickup
Please note: All recyclables should be clean with no food particles or oil. Please sort materials and only include approved items in the correct bin. Contamination can send entire recycle containers to the landfill.
---
---
Where to Recycle
Click here to download our How to Recycle in the Flathead Valley brochure!
Pharmaceutical Waste Disposal
Click here to download out How to Dispose of Pharmaceutical Waste in the Flathead brochure!
Public Drop-off Sites
Flathead County maintains free collection sites for residents to dispose of their recyclables. Click the markers for the address and which materials are collected at each recycling site.
---
---
Curbside Pickup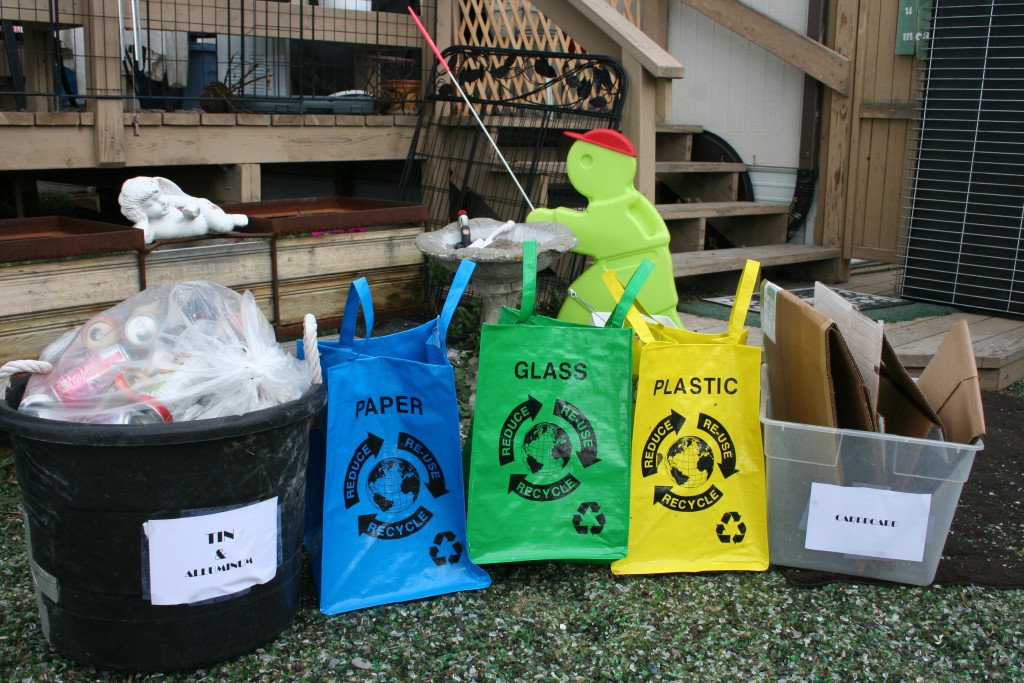 The Flathead Valley has multiple fee-based curbside recycling businesses. Contact the following businesses for prices and schedules:
Green Machines
Countywide pick-up service, home and business.
(406) 755-8112
www.valleygreenmachines.com
North Valley Refuse
Whitefish only service, home and business.
(406) 862-4381
www.republicservices.com/montana-waste-systems
Dirt Rich Compost Food Scrap Pick-up
Countywide pick-up service for food scraps
(406) 212-7535
www.dirtrichcompost.com/